As a special opportunity during the 3rd Annual Food as Medicine Symposium, Vitamix stepped up to offer a YouTube Blending Competition including a grand prize scholarship of $1,000 and 3 Vitamix machines for the top 3 entries.
All winners received a new Vitamix as well as scholarship prizes… leading up to a live-blending competition to share their recipes in front of our live panelists.
Rules included a myriad of details from length of video to general content. Below are our top three winners as well as our judges day-of the live competition.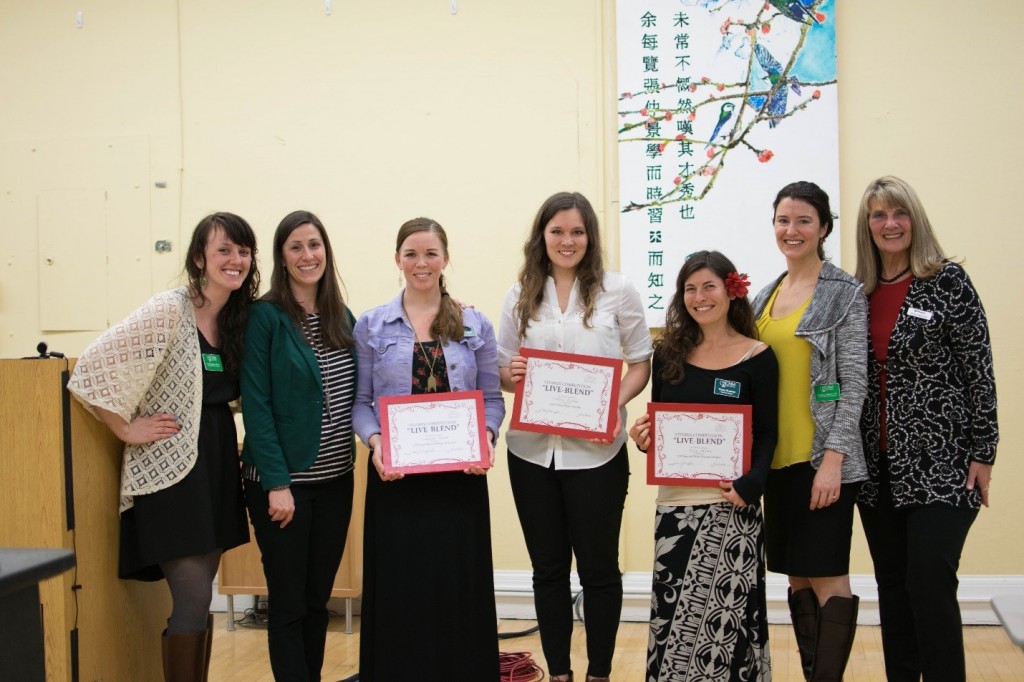 Vitamix 2016 Competition Winners
First Place: Healthy Hemp Seeds by Lauren Head, MScN Student
Second Place: Vitamix Bitters and Medicinal Cocktails by Tiana Kamen, MScN Student
Third Place: Energy Bar | Vitamix by Lindsay Moreau, ND Student
The Food as Medicine Institute wants to thank Vitamix for their 2016 contribution and invites everyone to check out the other 2016 entries.
Warming Smoothie Bowl for the Winter Months
Valentines Day Roasted Beet and Garlic Hummus
Healthy, No-Bake Peach Cheesecake
Chocolate Covered Strawberry Smoothie Bowl