The Food as Medicine Institute (FAMI) Alliance is a partnership between National University of Natural Medicine's (NUNM) Food as Medicine Institute and other like-minded healthcare institutions. The FAMI Alliance was created to help expand community based nutrition education to reduce chronic diseases using food as medicine.
The Alliance partnership includes preliminary training and ongoing consultation on the delivery of community based nutrition and cooking education utilizing the Food as Medicine Everyday (FAME) series curriculum. In addition, FAMI will collaborate with the development of clinical and community nutrition research and support the development of individualized nutrition programming needs. Each partnering institution will utilize a FAME Educator to develop and teach the FAME series and oversee additional nutrition programming. A FAME Educator will have successfully completed the FAME educator training through the Food as Medicine Institute.
FAMI Alliance Locations
We are proud to announce our first FAMI Alliance with Saint Luke's Hospital in Kansas City, Missouri. The FAMI Alliance at Saint Luke's will be led by their Nutritional Health Coordinator, Lucas Schubert, MScN. Mr. Schubert is a graduate of the Master of Science in Nutrition program at NUNM and is a FAME Educator.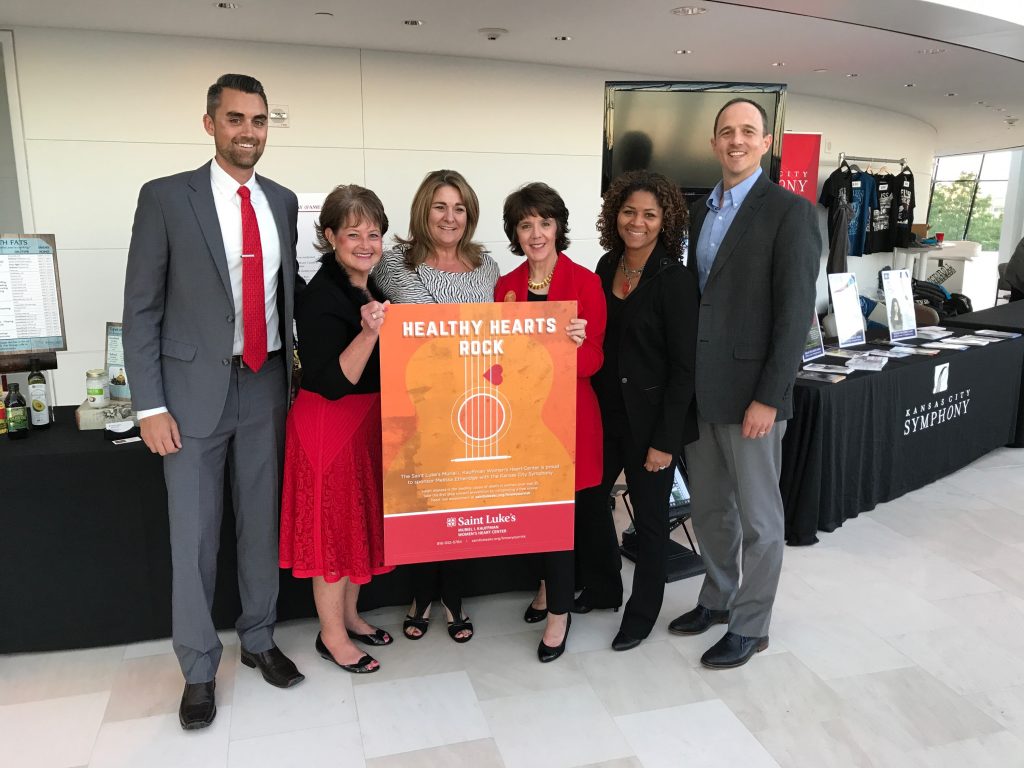 Saint Luke's Hospital
Saint Luke's Hospital of Kansas City is a tertiary and quaternary referral center. Under the umbrella of Saint Luke's Health System, Saint Luke's Mid-America Heart Institute is the nation's first heart hospital and leader in cardiovascular disease treatment and research.
Saint Luke's Muriel I. Kauffman Women's Heart Center was founded in 1994 and is recognized as the first women's heart center of its kind in the United States, taking a proactive role publicly addressing the unique aspects and challenges related to women's heart health. The Center strives to empower women to be proactive and to take ownership of their risk factors through education and risk factor awareness. Community and workplace education, along with a family and friend focused approach to promote heart healthier families have become an encompassing strategy, as women remain the primary health care decision makers in their family domain.
Reflecting on the culture at Saint Luke's, one which provides leadership, innovation and quality heart care while embracing ground-breaking concepts and technology, the Muriel I. Kauffman Women's Heart Center continues to 'lead the way' and spearhead new eras of cardiovascular health. Such innovations include Saint Luke's Million Hearts®, Food as Medicine Institute Alliance, Saint Luke's Food as Medicine Everyday series, and gender specific clinical research.