Join us during the Symposium for the Food as Medicine Marketplace (Vendor Hall). During breaks and lunch you will be invited to come and sample from local businesses in Portland. Take your Bob's Red Mill cloth bag during registration and go get some delicious samples, meet with the local companies and ask all the questions you would like!
Who all will be joining us?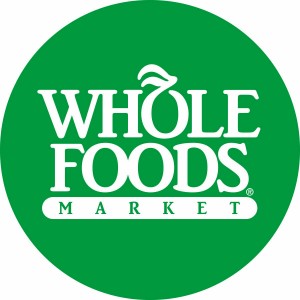 Foodworx      |      HerbaFlora Health     |     Medox     |     Mountain Mels     |     NW Vegfest     |     OlyKraut     |     Oregon Brineworks     |     Salt, Fire and Time      |     Standard Process     |     Starvation Valley Farms Cranberries
AND MORE!