Dr. Courtney Jackson Presents for Tedx Montreal Women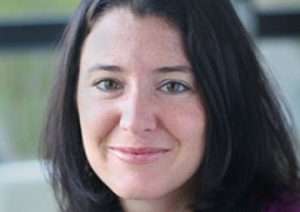 Saturday October 29, Dr. Courtney Jackson (co-founder of the Food as Medicine Institute and co-author of Food as Medicine Everyday Reclaim Your Health with Whole Foods) will present live on the Tedx stage in Montreal, Canada. Dr. Jackson will present on the pursuit of a healthy digestive tract and explain how to optimize nutrient absorption.
To learn more visit the Tedx Montreal website.

Nourishing and Healing Communities using Food as Medicine.
The Food as Medicine Institute provides nutrition education for individuals, families and communities in order to nourish healthy relationships with whole foods, and enhances healthcare professionals' understanding and use of food as medicine to prevent and reduce chronic disease.