---
Nutrition for Diabetes Type 2, Cognitive Health and Alzheimer's Disease | Leslie Korn, PhD, MPH, LMHC
This talk provides an overview of state -of -the- art science about foods, nutrients and herbal medicine for the prevention and treatment of Diabetes Type 2, Cognitive Health and Alzheimer's Disease. We will explore bio-individuality, genetics, alternatives to medications such as statins and Metformin, the intersection of culture, and why there is no one right diet for everyone.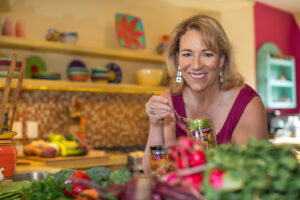 Leslie Korn, PhD, MPH, LMHC, FNTP, is an Nutritional and Integrative Medicine clinician, scientist, educator and author who specializes in the intersection of trauma, and chronic physical illness. She is a former faculty member at Harvard Medical School, California
Institute for Integral Studies and NUNM.  She was a Fulbright research fellow and an NIH- funded principal scientist in Mind Body Medicine. She has presented on the topic of Diabetes widely including for the Mayo Clinic and Health Canada She directs research at cwis.org, a Native-directed non- profit 501 c 3. She has authored 10 books, including two seminal texts, Rhythms of Recovery: Trauma, Nature and the Body and Nutrition Essentials for Mental Health.   
---
The Low Sulfur Dietary Protocol: Rational, Implementation, and 8 Years of Observations | Greg Nigh, ND, LAc & Maria Zilka, NTP
 Dr. Nigh presents an overview of the metabolic fate of dietary sulfur, explaining how improper sulfur metabolism can lead to a wide range of acute and chronic conditions that very commonly resolve with implementation of the diet. This talk will explore case studies that illustrate dramatic symptom resolution for patients finding no health with other diets or therapies. Finally, Maria gives an overview of the implementation of the diet, with tips and tricks she has learned over the years working with patients. 
Dr. Nigh is a 2001 graduate of NUNM. He has a clinical focus on naturopathic oncology, but also treats
a wide range of chronic conditions including mold illness, Lyme disease, SIBO, autoimmune disorders, and much else. Maria Zilka, NTP, is a 2008 graduate of the Nutrition Therapy Practitioner program and has worked collaboratively with Dr. Nigh since that time. Maria developed the low sulfur dietary program that has been successfully implemented with several hundred patients around the world. 
---
The Complexity of Food Intolerance:  Looking at various types of food intolerances as a symptom of a larger immune dysregulation | Heidi Turner, MS, RDN, CD
We can use food elimination to reduce the severity of the symptoms one experiences but elimination rarely addresses the root cause of the issue. In this discussion, we will look at how a number of physiological imbalances can lead to various food intolerance with a special focus on histamine, sulfur, salicylates and FODMAPs.  We will discuss how to assess for these types of food intolerances, when to apply elimination strategies, and how they can either help, or hinder outcome. 
Heidi Turner, MS, RDN, CD is an Integrative Registered Dietitian Nutritionist at her telehealth-based private practice, FoodLogic (foodlogic.org) located in Tacoma, WA.  She specializes in complex health issues including SIBO,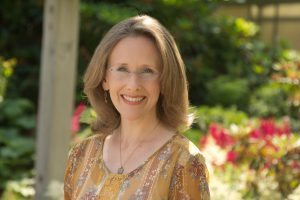 autoimmune conditions, histamine intolerance, Mast Cell Activation Syndrome and food chemical sensitivities.  She spent 12 years at The Seattle Arthritis Clinic at Northwest Hospital-University of Washington where she counseled thousands of rheumatology patients on ways to reduce inflammation through dietary change and manipulation of the microbiome.   She is the co-creator of the "Low Histamine Biphasic Diet" with Dr. Nirala Jacobi. Heidi earned her Master's degree from Bastyr University in Kenmore, Washington.   She lives happily in the Puget Sound area of Washington State with her husband, son and devoted cats.
---
Thriving with Autoimmunity:  How to Help Your Clients Find Relief Naturally from Autoimmune Symptoms Using the Autoimmune Protocol (AIP) | Shanna Nemrow, FNTP
The autoimmune protocol (AIP) is a nutrition and lifestyle protocol specifically designed to help those with autoimmune disease find relief from their autoimmune symptoms and learn to live well with autoimmune disease.  While the AIP has the potential to be life changing, it can feel all kinds of overwhelming to clients.
Shanna Nemrow, FNTP, will present the ins and outs of the autoimmune protocol, as well as how to simplify the AIP for clients, approaches to starting the AIP to offer your clients, troubleshooting the AIP with your clients when they are not seeing results, why the AIP is not a one size fits all approach, and more.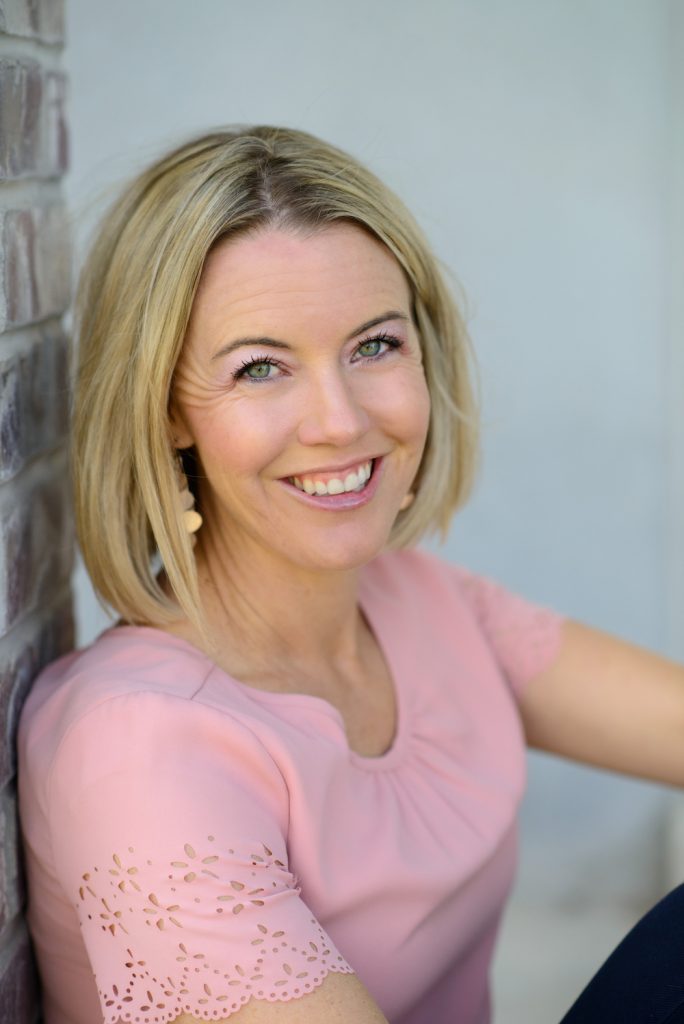 Shanna Nemrow, FNTP, became a certified Functional Nutritional Therapy Practitioner after years of undiagnosed health struggles, an autoimmune disease diagnosis, and regaining her health through overhauling her nutrition, lifestyle, and mindset with the autoimmune protocol (AIP) as a guide.  After learning first hand the power of food and lifestyle as medicine, Shanna now makes it her mission to help others learn to find joy while living well with autoimmune disease.  She offers loving support and community for others battling autoimmune disease and chronic illness.
Shanna is an expert at the AIP, and in addition to working with clients one on one in her online practice, she also created a life changing online AIP group coaching program.  Shanna lives with her husband and two children in the beautiful mountains of Park City, Utah.  You can learn more about Shanna at https://shannanemrow.com.
---
We are finalizing the rest of our speaker line-up for the Professional Track and will be listing more speakers here shortly – stay tuned!
Some nutrition-focused topics to come include the following:
Mental health
Gut-brain access
Dermatology
Women's health