As a sponsor or exhibitor at the Food as Medicine Symposium, your company or organization will be exposed to naturopathic physicians, nutritionists, medical doctors and other health care professionals.  In addition, you will interact with the general public and local community members interested in food and nutrition.
Exhibitors will be invited to promote their products relating to food as medicine, nutrition and local sustainability. There are a variety of options as an exhibitor, including higher sponsorship levels, enabling heightened visibility. There has routinely been over 250 attendees and expectations are higher this year.
 ~ There's still room to register! ~
Click here to access our full sponsor and exhibitor brochure
Click here to register as a sponsor or exhibitor
For Further Questions
Please contact Julie Marks at fami@nunm.edu, 971-703-4728
Sponsors and Exhibitors for the 2019 Food as Medicine Symposium include:
Champion Sponsor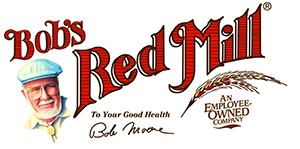 Leadership Sponsor

Happy Hour/ Mixer Sponsor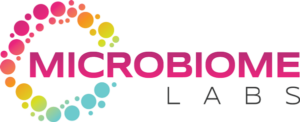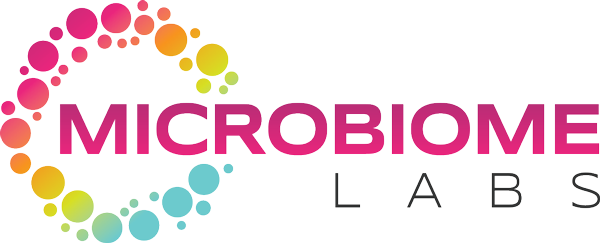 Exhibitors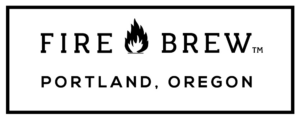 Ellen Goldsmith, LAc: Nutritional Healing with Chinese Medicine
Portland Community College: Institute for Health Professionals
More coming soon!